Alice Park Diaries (completed in 2002)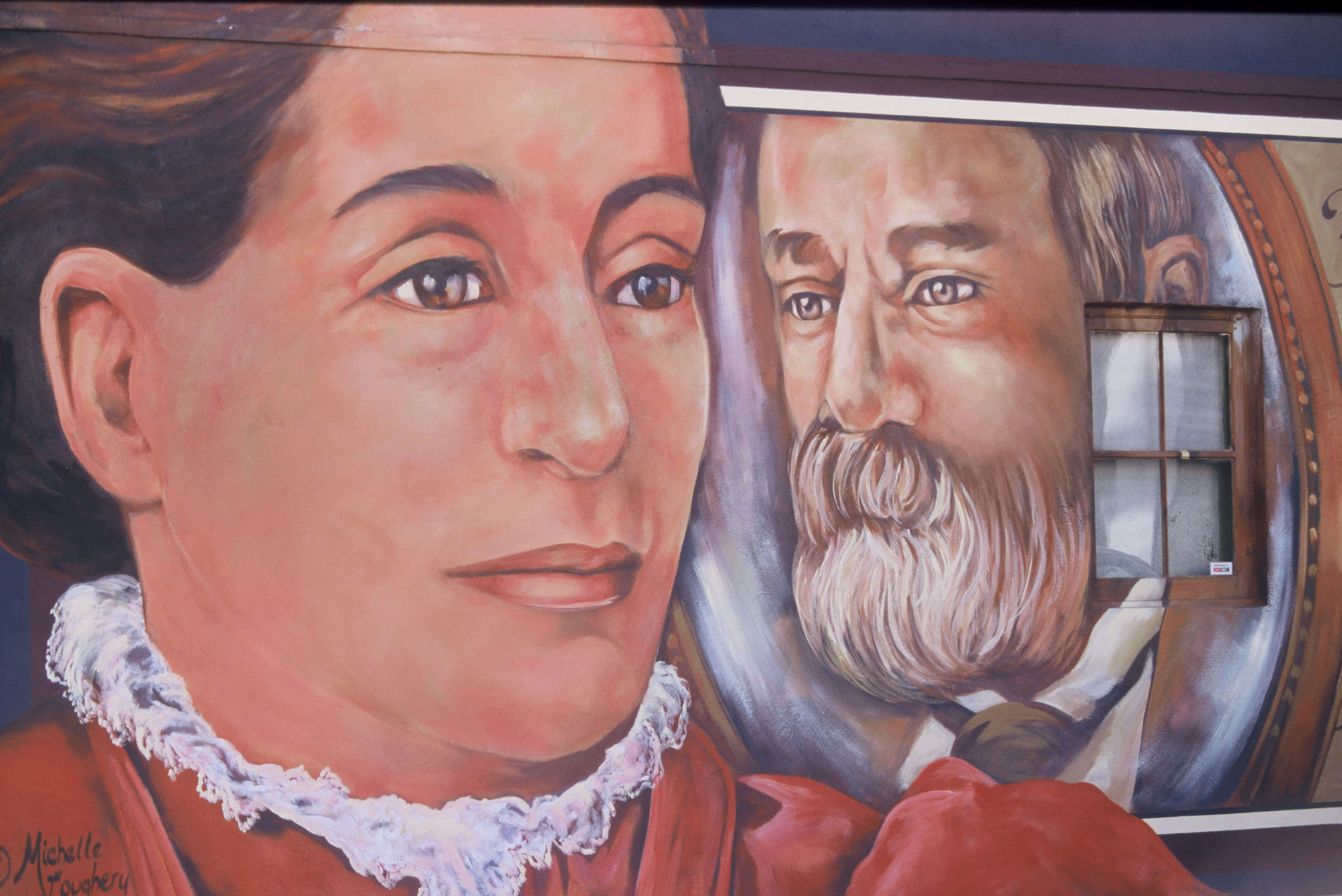 Day to day life in Vernon at the turn of the century is permanently preserved in ink, thanks to the detailed diaries kept by Alice Barrett. Miss Alice Barrett grew up in Port Dover, Ontario in the 1860s. She came to BC in 1891 when her brother, Harry Barrett, asked her to help him and his uncle run their household. She moved into the house which was located on a ranch, north of Otter Lake and Spallmacheen, just a 20 minute ride to Vernon by house drawn buggy. A visitor to the ranch, Harold Park, became very interested in Alice. After several proposals, Alice and Harry married in 1893 at Port Dover. After they married, they made their home here in Vernon where Alice involved herself in the various aspects of her husband's work. Alice was an independent woman who contradicted the traditional roles of woman at the time. She helped her husband in many areas such as aiding in the duties of postmaster, policeman, jailor, city assessor, district road foreman, and BX Rancher. She often helped with required paperwork and sometimes traveled with her husband to do inspections.
Alice and Harold left Vernon for Fort Saskatchewan after the death of their only child in 1901. Harold later became ill and the couple moved again – this time returning to Port Dover. Harold passed away there in 1915, and Alice remained there until her death in 1952.
Alice's 32 notebook journals have been compiled into a book titled "Hobnobbing with a Countess and other Okanagan Adventures: The Diaries of Alice Parke." by Jo Fraser Jones, who is one of the original members of the Powerhouse Theatre which recently celebrated its 50th anniversary.
Very few women's diaries have survived from that time, and Alice Parke evokes a period of transformation in a region newly opened to western settlement. She was an astute observer and her diaries provide valuable insights into women's lives in the late 19th Century.