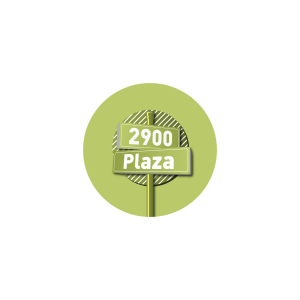 The City of Vernon has moved forward with the 2900 Plaza for July & August 2022.
The block where the Towne Theatre is on, will be closed and made into a large pedestrian friendly venue.  Filled with benches, picnic tables, adirondack chairs, activities, demonstrations, games, patios, greenery and entertainment.
Civic sounds is moving to the plaza, every Thursday night from 6pm -7:30pm enjoy free music with some of the areas best party bands.  Tue-Sat @ Noon there will be a lunchtime show with solo artists. Entertaining you over the noon hour.  Bring your lunch or grab a quick meal from any of our downtown businesses and enjoy the day on our picnic tables or chairs, under a tent or umbrella.  Friday nights will see a DJ spinning on the block.  Hear your favourite past and present hits, helping you kick off your weekend.
Story Time with the Library will be held on Thursday's, please follow our socials for up to date information.  Schedules will be posted here weekly.